Christmas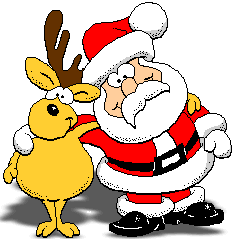 Well, it's that time of the year again, Xmas!!
We thought we'd give you a Xmas present... our own Aussie Santa [Screen] Saver.
See how we Australians celebrate Xmas.
You can download the self installing screensaver here... Aussie Santa Saver.
Note: This is a 1.8 mg Winzipped file. The screensaver has pictures of Australia in it.
It will take about 5 minutes to download using a 56K modem.